Industries Served General Retail
Create a Better Retail Experience For
Customers and Staff
The Eagle Eye Cloud VMS reduces the cost and complexity associated with traditional video solutions. From a single platform, retailers can view cameras across all locations, from anywhere. Equipped with advanced features and analytics, retailers can minimize loss, strengthen security and even gain valuable insight into customer behavior.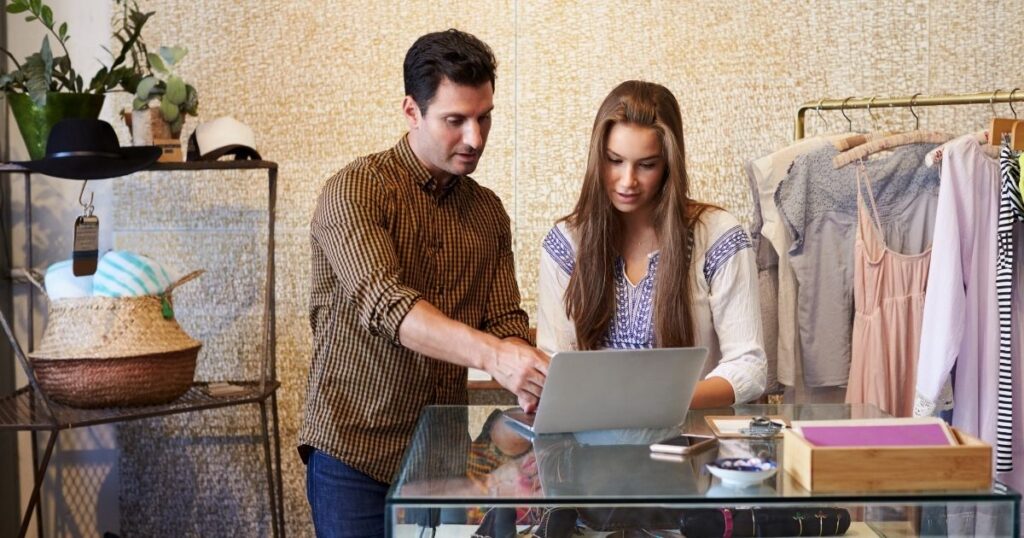 Why Retailers Choose Eagle Eye VMS from Direct2Technology:

Easily add or remove any user and adjust their access levels for seamless video management across locations.

Scalability at a flexible price point with over 3,000 compatible cameras, including IP, analog and HD over Coax.

Quickly pinpoint when an incident or theft occurred and share video evidence with the appropriate authorities.

Deep-linked, time-stamped footage emailed from custom alerts take you directly to the recording of the events.

Compatibility with a broad range of cameras, including IP, analog and HD over Coax models.

Open API platform allows for video integration with a wide range of third-party technology applications.

Flexible pricing plans and free continuous software updates.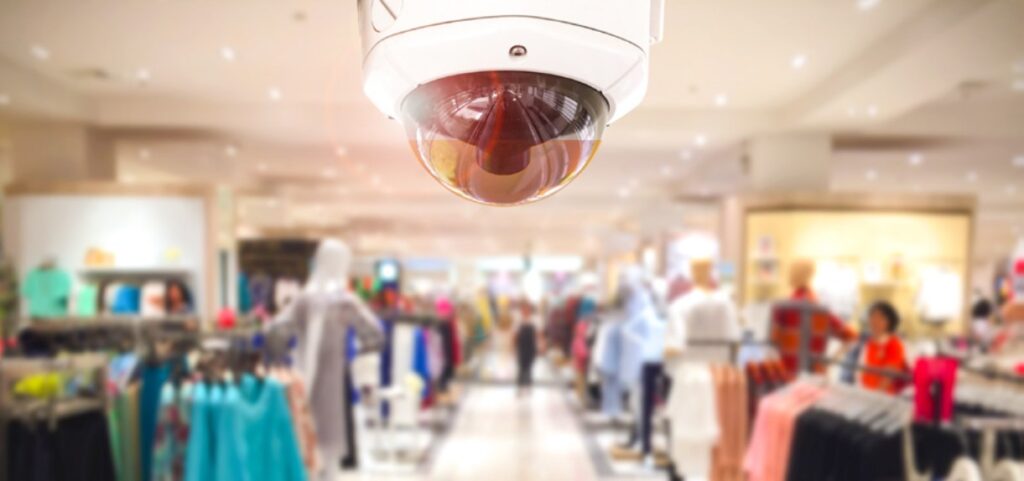 Investigate Suspicious Cash Register Transactions
Theft and fraudulent purchases are one of the biggest issues retailers face. Integrating POS and video surveillance enables you to view sales and payment data in one place, eliminating the need to run multiple platforms.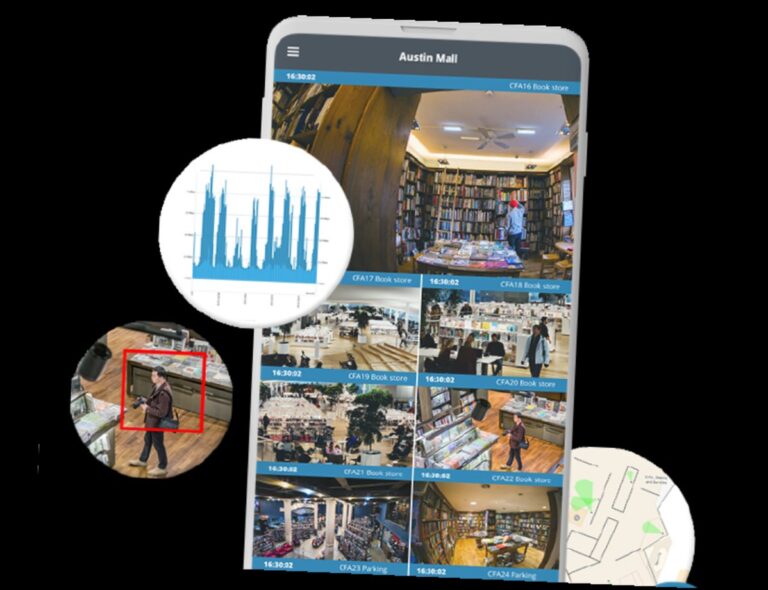 Strategic Insights with Advanced Video Analytics
Gain real-time insight into customer behavior while minimizing theft, break-ins and vandalism with Line Crossing, People Counting and more.