Industries Served General Retail
Improve Restaurant Security and
Operational Efficiency
Modern, cloud-based security camera systems help restaurant owners monitor the state of their business and detect issues anywhere, at any time, before they result in liabilities. Create a comfortable atmosphere for customers, ensure workers are upholding health standards, and drive down loss prevention with the Eagle Eye Cloud VMS.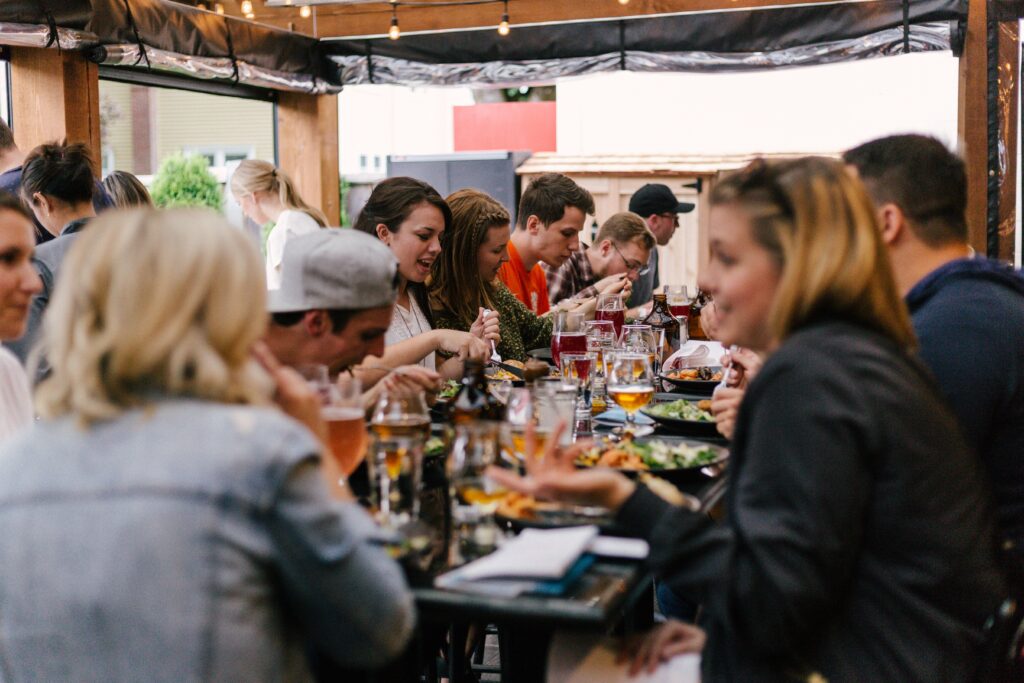 Why Restaurants Choose Eagle Eye VMS from Direct2Technology
Remote access streamlines management and visibility across restaurant chains
Incident-based alerts and video timestamps strengthen security.
Third-party point-of-sale (POS) integrations help quickly identify fraudulent transactions.
Intuitive Cloud VMS anyone with any level of skill level can use.
Compatibility with a broad range of cameras, including IP, analog and HD over Coax models.
Flexible pricing plans and free continuous software updates.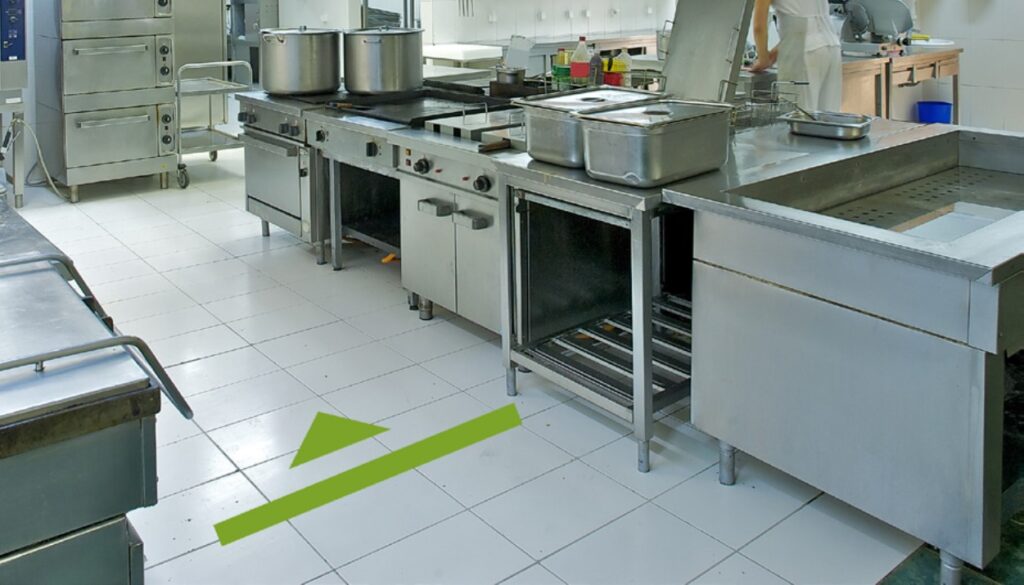 Investigate Suspicious Cash Register Transactions
Integrating POS and video surveillance enables you to view sales and payment data in one place, eliminating the need to run multiple platforms.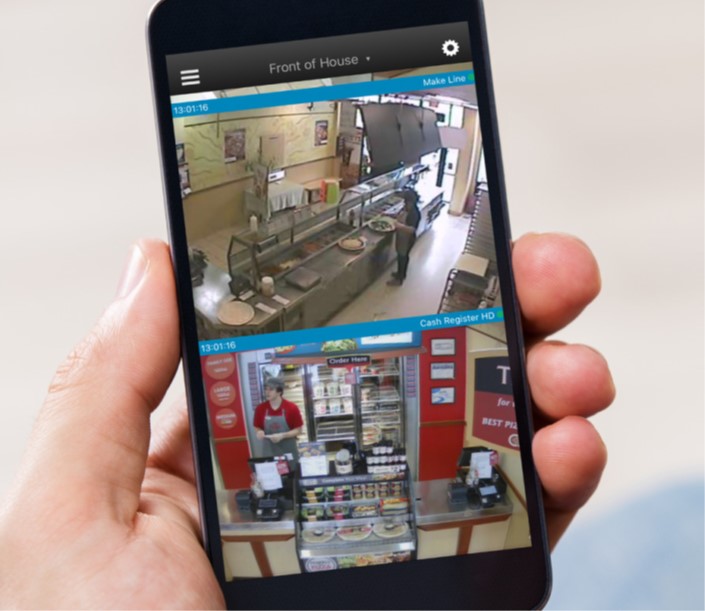 Strategic Insights with Advanced Video Analytics
Gain real-time insight into customer behavior while minimizing theft, break-ins and vandalism with Line Crossing, People Counting and more.