Our objective based approach to project management allows us to not only meet your needs, but work in conjunction with you to achieve your business Vision.
Full range of Project Management Services
⦁ SOW Development
⦁ Resource Identification & Contracting
⦁ Deployment Planning
⦁ Active Deployment Management
⦁ Service Management
Experience
Service
New Deployment
IMAC
Sourcing & Training
Profile and Qualification
Planning and SOW review
Management
Project Confirmation and Tracking
Quality Control
Documentation
Post Installation QC
800+ Experienced Techs Across The US
01 RELIABILITY
What Matters Most
Focus on Planning and Preparation – right person to the right place at the right time with the right SOW.

Broad experience and national resources – whether it's a simple support call or a multi-site deployment.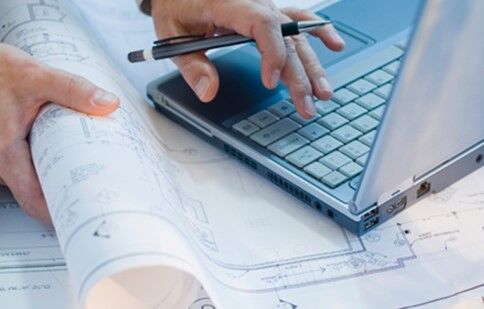 02 EXPERIENCE
Field Experience
Wide range of enterprise and retail technology experience – ideal partner for new technology rollouts and upgrades.

Flexibility to deliver projects on time and on budget, based on customer objectives.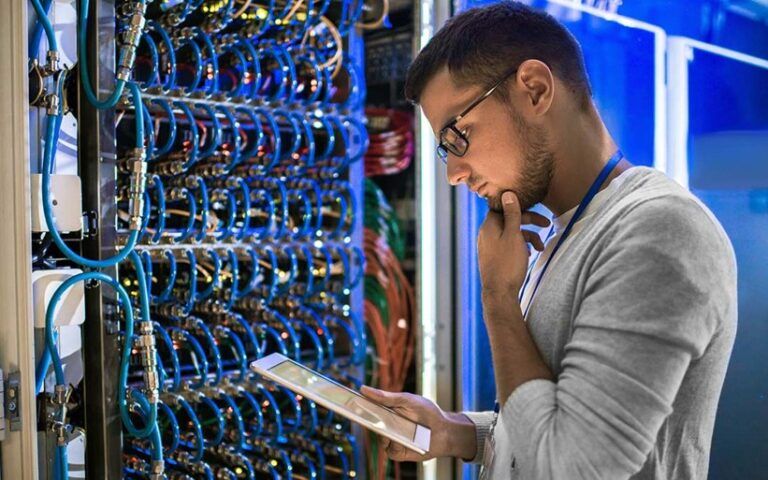 03 FLEXIBILITY
Customizable Solutions
Ability to scale – One-size doesn't fit all.

Full-time, Part-time, Project or Temporary, we qualify and equip the resources needed to meet your objectives.